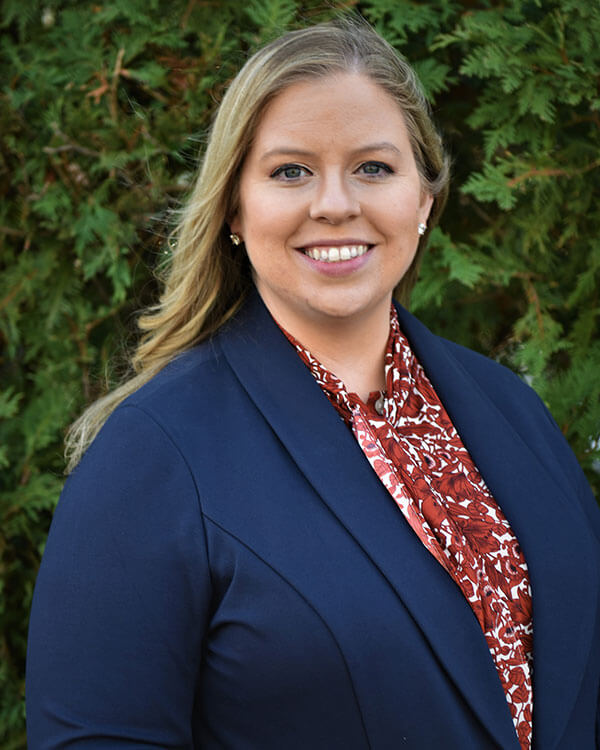 ---
Dr. Julia Kapala started her dental journey as an oral surgery assistant in high school. Her early mentors engrained in her the importance of easing dental anxiety and making patients feel comfortable at every stage of their dental treatment.
She earned her bachelor's degree in Microbiology and Immunology from UMass Amherst. She then attended Boston University's Goldman School of Dental Medicine to complete her dental training.
Throughout dental school, Dr. Kapala sought additional experience in treating the unique dental needs of both geriatric and special needs patients. She spent the early years of her career practicing at a community health center in the North Country of New Hampshire, providing care in an area where dentists are in short supply. Dr. Kapala prides herself in treating every patient as if they were a member of her own family.
Outside the office, Dr. Kapala enjoys baking, crafting and watching true crime documentaries. She loves taking long drives to explore all the sights that beautiful New England has to offer. She lives in Nashua with her husband Ray, their four-legged daughter Penny and soon-to-be baby boy!"