Join Our Team!
More About Family Dental Care of Milford
---
---
Experience quality dentistry for the whole family at Family Dental Care of Milford.
With a skilled group of dentists and a friendly, professional support team, Family Dental Care of Milford offers a comprehensive list of services for your smile in a relaxed environment. With general/preventative care, cosmetic services, or restorative treatments, the team at Family Dental Care of Milford can help you enjoy a lifetime of optimal oral health.
Family Dental Care of Milford
---
"Because of your smile, you make life more beautiful." -Thich Nhat Hanh At Family Dental Care of Milford, we are here to make sure that you and your beautiful smile keep on shining and making the world a better place. We are not your average dental office! We work together as a team, with our patients, our families and our community to have a positive impact on the greater good. When you step into our office, you will be warmly welcomed into our relaxed, family-friendly environment and be treated to a high level of care from Southern NH's most-skilled professional and supportive dental staff and dentists. We are committed to providing you with the highest level of care and constantly educating ourselves to better serve you. We are here to support you and your family in optimal oral health with general/preventative oral care, cosmetic services, and restorative treatments.
---
---
Come join us in making this world a beautiful place with your smile!
---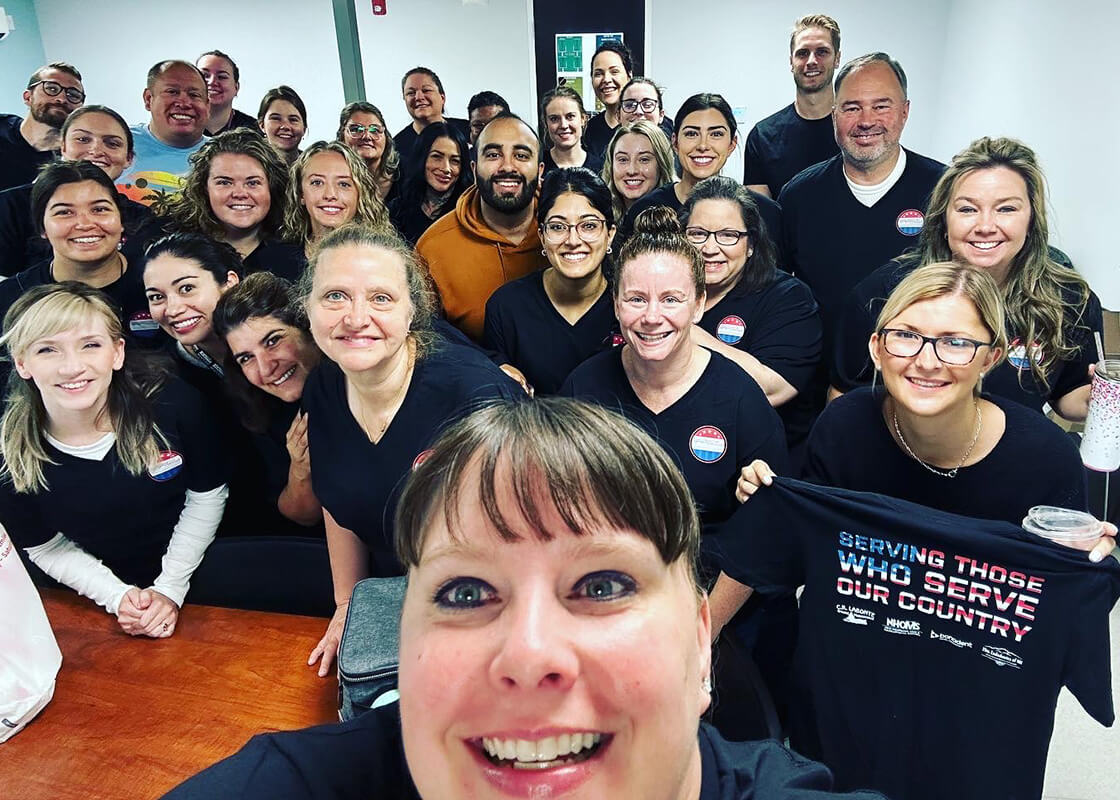 ---
Our mission is to provide comprehensive oral health care and education to individuals and families. We strive to enhance and improve your overall health and life. We offer a safe and comfortable environment where you can trust that you are getting the very best attention and care. We love helping our patients attain and maintain excellent oral health! Our goal is to give you an unparalleled experience as a patient. We know that your experience in our office will change your life, help you to feel more confident and empowered, and as a result make a positive impact on you, our team, families, the community, other local businesses, and the greater good.
Family Dental Care of Milford
---
Join Our Team!
---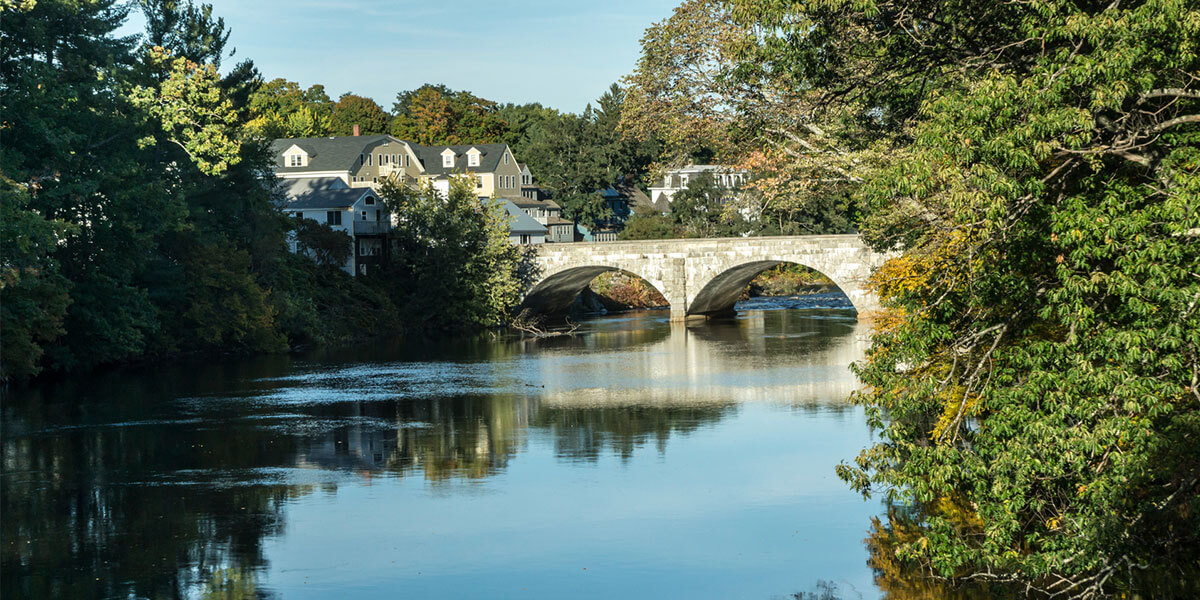 Request an Appointment
---
Fill out the form below to request an appointment.