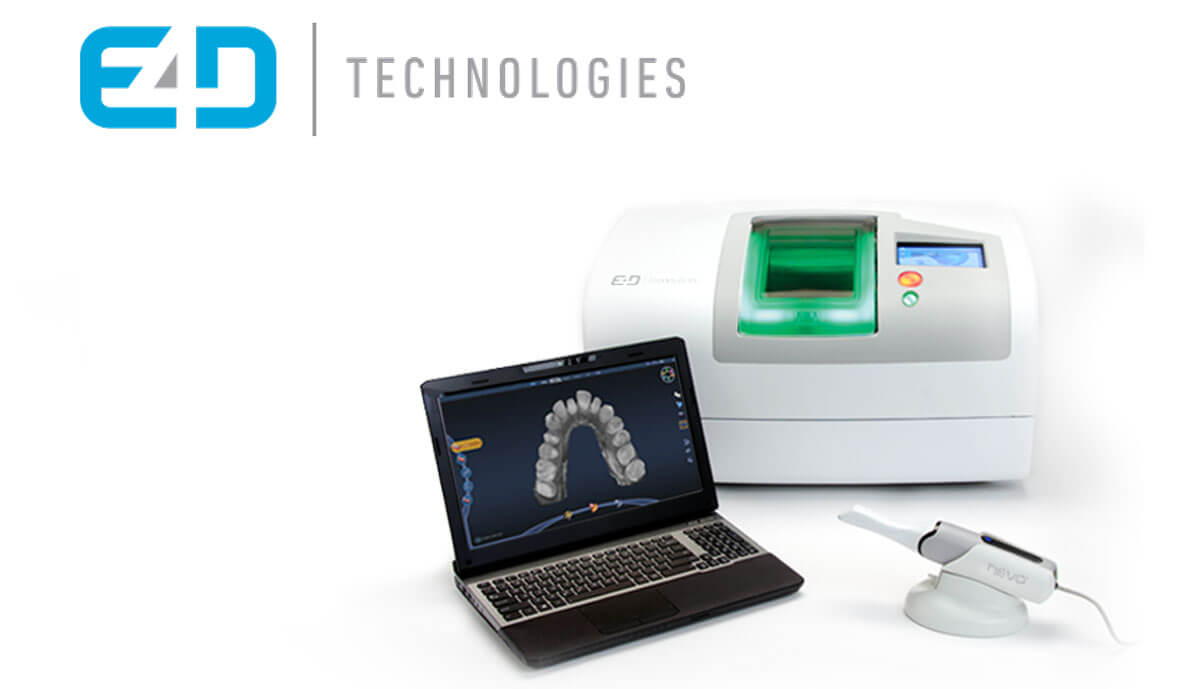 ---
Advanced treatment options with less waiting time for a restoration with CAD (Computer Aided Design and CAM (Computer Aided Milling).
---
We understand that you live a busy, fast-paced life and your time is precious. Even though our office is great and a fun place to be, we understand there are places you have to go and people you would like to be spending time with besides us.
Quick yet efficient care is important to us. Which is why we offer PlanScan from E4D, a cutting edge technology that allows you to enjoy same-day crowns.
You benefit by spending less time in the dental chair and get to have your dazzling smile faster than ever before and most importantly, your life.
Each situation is unique, but many of these dental restorations can be placed on the same day or next day, rather than the typical wait of one to two weeks or more.
Using a special scanner, our office takes a digital impression without using traditional trays and helps to improve your comfort. The restoration is then designed using advanced computer 3D technology that can analyze the interaction of the new restoration with your other teeth.
A new crown is then milled out of a solid piece of tooth-colored composite material providing strength that surpasses many of the crowns produced in a dental lab.
Advancements in materials and technology have provided many options for restorations that can look great, provide superior strength, and reduce the need for multiple visits to the office.