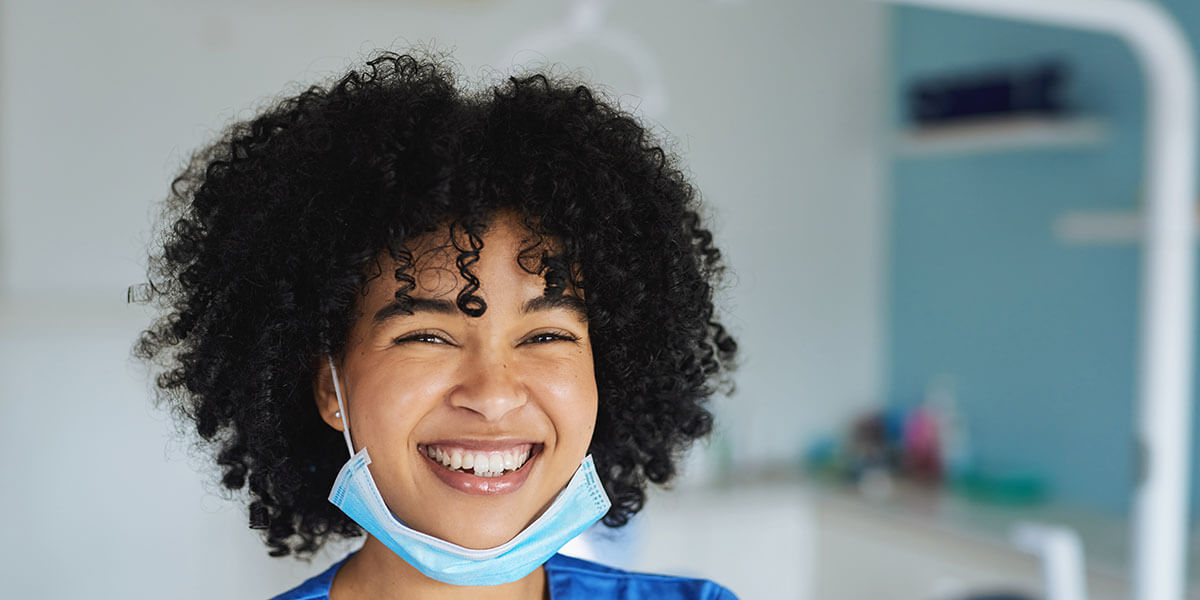 Career Opportunities
---
We are always looking for talented people to join our award winning team:
Registered Dental Hygienists

Dental Assistants

Additional Support Staff
---
Join Our Team!
---
We are dedicated to providing excellent service and dental care for our patients. If you have the required experience, work ethic and positive attitude, we'd love for you to join our fun, friendly, mission-based team where you can work with a talented team committed to excellence. 
Photo or video of team member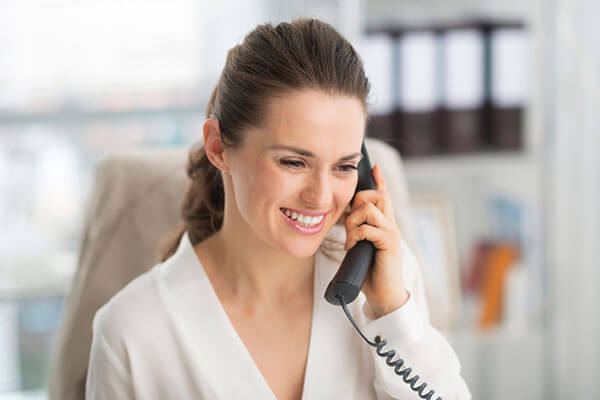 ---
"We rely on each other, we trust each other's judgments, and that's what really makes the day rewarding."
"Pending quote from current team member"
To apply, please submit your resume and contact information below. Our office will contact you with additional information.
---
Please note that e-mail is not a secure form of communication. Medical information placed here may not be confidential. Please use this form to send your contact information, and we will respond to your inquiry using a secure method. This form should not be used by children under the age of 18.